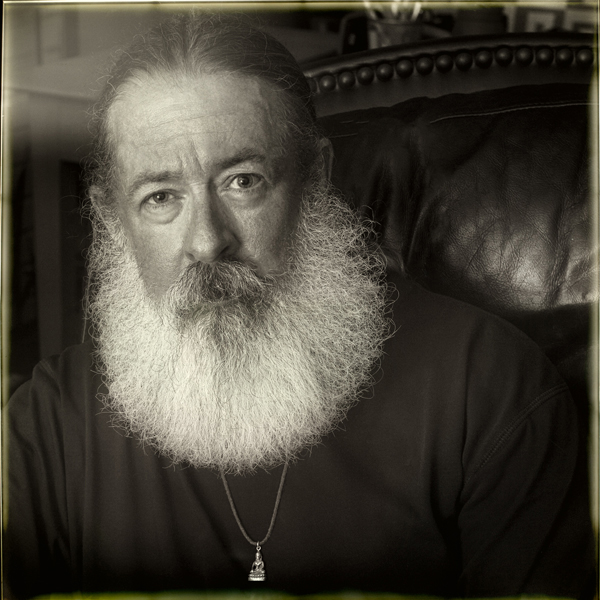 I have been a photographer for thirty years.
For much of that time I photographed advertising, corporate, and industrial images.
In 1995 American Airlines sent me to Germany and France. While in France I made the decision to take a hiatus from advertising, concentrate on travel photography and move to Paris. A few months later I made my first trip to Asia.
For the next several years I photographed travel and after photographing the image of a bridge in Vietnam that would become known as "Jungle Journey" I veered toward the wall decor industry but eventually came to find it restrictive.
I wanted to produce art and not an image that matches someone's new furniture.
At present much of my work begins with a single image that I view as a blank canvas to use in the creation of art that is one of a kind. I take a very ZEN like approach to my work.
Thanks for taking the time to look at my work. If you have any questions please reach out to me.